Scintillation Nanotechnologies
We're working every day to advance scientific discovery and solve challenging environmental and industrial radioisotope measurement and detection challenges.
To revolutionize the sensitivity, selectivity, and resolution of chemical and biological assays through constant innovation in nanoscale radioisotope detectors, enabling breakthrough discoveries in biological, chemical, and environmental systems.  
To bring previously unattainable measurement capabilities to the laboratory, enabling researchers across the full range of scientific endeavor to ask and answer previously impossible research questions, opening the door to discoveries that expand humankind's knowledge for the betterment of the planet and the human condition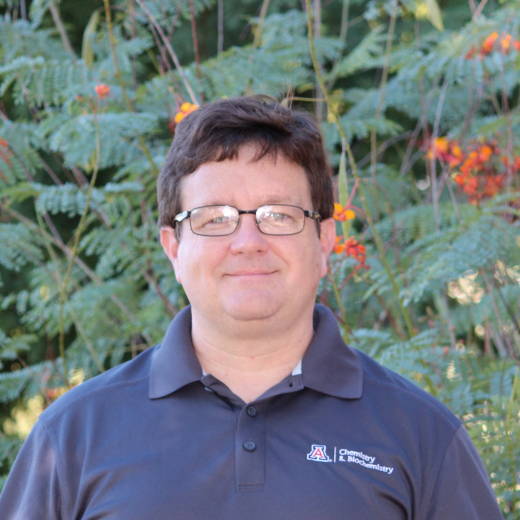 Craig is a Professor in the Departments of Chemistry and Biochemistry and Biomedical Engineering at the University of Arizona (UA) and participates in a wide range of interdisciplinary and translational research centers at UA. He has worked extensively in the field of bioanalytical chemistry to develop new measurement tools for life science applications. In 25+ years of active research he has actively collaborated with multiple research groups in the US and abroad. The aquaSCINT™ and nanoSPA™ technologies were developed in his laboratory.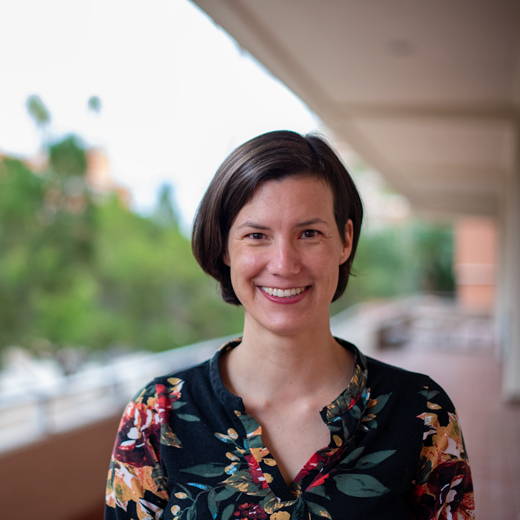 Dr. Colleen Janczak, Ph.D.
Co-founder and Head of R&D
Colleen is an established scientist with experience in both academic and industrial sectors. Much of her research effort has focused on developing nanoparticle-based sensors, including the technology behind Scintillation Nanotechnologies' series of products, for which she is a co-inventor. Colleen has more than 10 years of experience in a combination of academic research, industrial operations, and entrepreneurial development.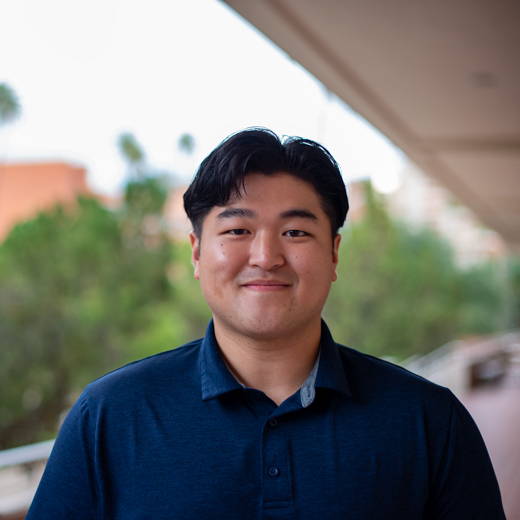 Sales, Production Technician
Ray earned his B.S. degree in Biochemistry and Microbiology at the University of Arizona under the direction of Dr. Aspinwall where his research into hybrid nanoparticle synthetic methods was jointly supervised by Dr. Janczak. Ray has held positions as a Research Specialist in the University of Arizona College of Medicine, where he also served as a Clinical Research Coordinator. Ray has a long-standing interest in technology translation and entrepreneurship which led him to take an active role in both sales and as a lab technician for Scintillation Nanotechnologies.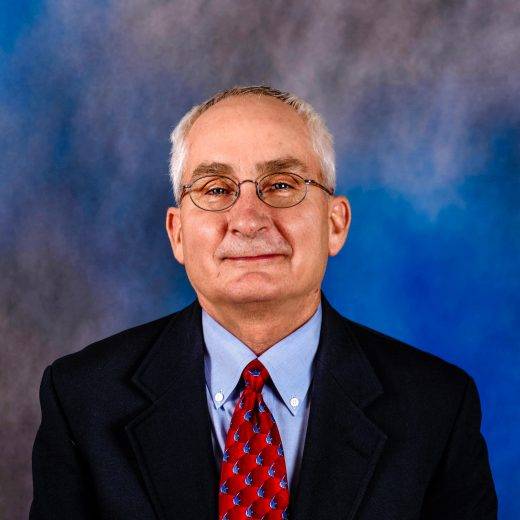 Charles L. "Chuck" Phillips, MBA

A former business executive with wide ranging experience including cattle ranching, a custom furniture business, and twenty years in the pharmaceutical industry. His background includes roles in sales and marketing, international operations, and finance. He has particular experience in leadership of global organizations, the integration of major acquisitions, divestitures, corporate restructuring, and business turn-around.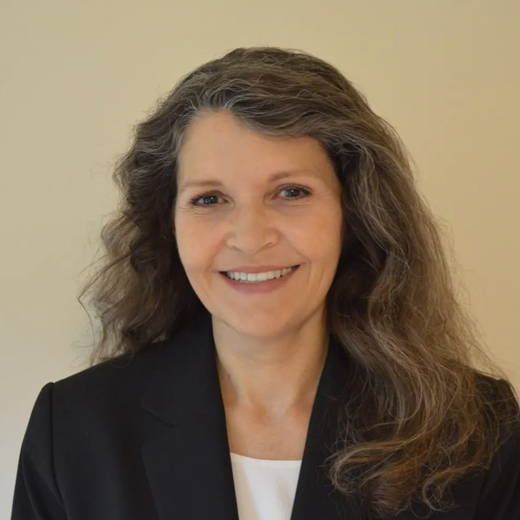 Helen enjoyed a successful 30-year career spanning biotech, pharmaceuticals, consulting and banking industries. She served as a senior finance executive and CFO during her 20 years in biotech and pharma, with expertise in finance, strategy, global commercial operations, and R&D portfolio management. She contributed to successful product launches, drove sales growth and increased profitability, integrated mergers & acquisitions, drove savings through strategic sourcing and productivity initiatives, and provided leadership across Finance, IT, HR, Strategic Sourcing, Facilities, and process improvement. Helen earned a BA in Economics, summa cum laude, from the University of Maryland, and an MBA from the Darden Graduate School of Business at the University of Virginia. She is currently a member of the board of Premier, Inc. (NASDAQ: PINC), a healthcare improvement company, and is also on the boards of two private biotech start-ups.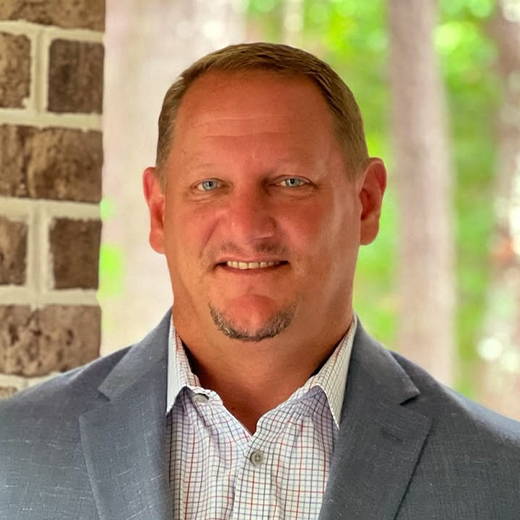 Scott is a proven executive leader with 26 years of sales experience in the biotech space. He is currently Vice President of Sales at Aditxt, Inc. and the AditxtScore division. Aditxt, Inc.'s mission is to improve the health of the immune system through innovation and commercialization of biotechnologies for the prevention, treatment, and monitoring of immune related diseases. The AditxtScore division is a comprehensive immune monitoring solution launched via their CLIA and CAP licensed clinical diagnostic laboratory where Scott heads up all sales and marketing activities as well as strategic customer relations. Prior to Aditxt, Scott served as the Clinical Market Manager for North America of Bruker Biospin, AIC Division, selling NMR clinical research solutions. In addition, Scott has spent many years in the specialty diagnostic space as senior and executive VP of Sales successfully growing and transforming companies throughout his career.
William "Bill" Brewer is the CEO and President of DPX Technologies, LLC (formerly DPX Labs). He started the company in 2007 based on a patent that he invented and developed following his career as a forensic toxicologist. The company currently employs over 30 people and has sales globally. Prior to starting DPX, Bill was a research assistant and senior instructor in the Department of Chemistry and Biochemistry at the University of South Carolina where he taught forensic analytical chemistry. He previously worked as a veterinary toxicologist at Clemson University Veterinary Diagnostic Center and he started his career as a forensic toxicologist at South Carolina Law Enforcement Division.
Bill received his Ph.D. in Physical Chemistry from the University of South Carolina, and his B.S. in Chemistry from North Carolina State University. He has over 25 publications in peer-reviewed scientific literature and has co-authored approximately 100 abstracts for presentations at scientific sessions. Bill has 5 U.S. Patents issued, and is a co-inventor in 3 recent provisional patent applications. Bill is a Fellow of the American Board of Forensic Toxicology, a member of the Society of Forensic Toxicologists, a member of the American Association of Forensic Sciences, and a member of the American Chemical Society.
For updates on future products, application notes and other resources, please sign up for periodic updates.